We optimize your media procurement and production process.
We manage your media procurement and production.
Cost-efficient, transparent, comprehensible and up-to-date! With an integrated project, production, and procurement management platform.
For over ten years, Prinovation is Certified Solution Partner of Noosh: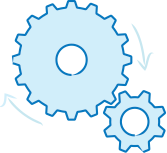 Maximize project efficiency and collaboration
Create fully-reportable collaboration processes which enable users to handle 48% more complex projects.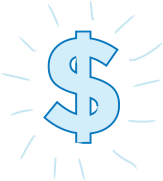 Reduce cost by over 20%
Use collaborative sourcing strategies and integrated project and production management functionality to lower costs by 20% or more.

Gain market share
Compete for bigger business by enabling your staff to be up to 3.6x more productive than the industry average.
Product.
Easily create detailed product and service specifications using Noosh Smart Form technology. Collaborate, approve changes, and iterate those specifications from one platform. Noosh allows users to integrate project production workflows with project procurement processes. Invite clients to provide feedback, project stakeholders to give approvals, and suppliers to bid on finished RFEs from the same central project hub. Actively monitor your project outcomes in real-time and gain transparency into common workflow and procurement processes, such as project turn times, savings by spec and supplier response times. Noosh is your System of Records.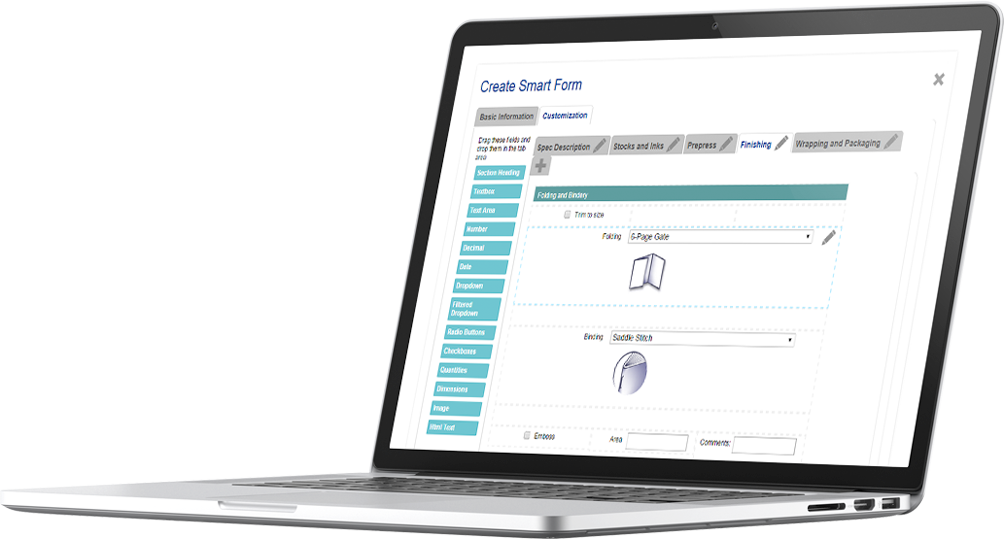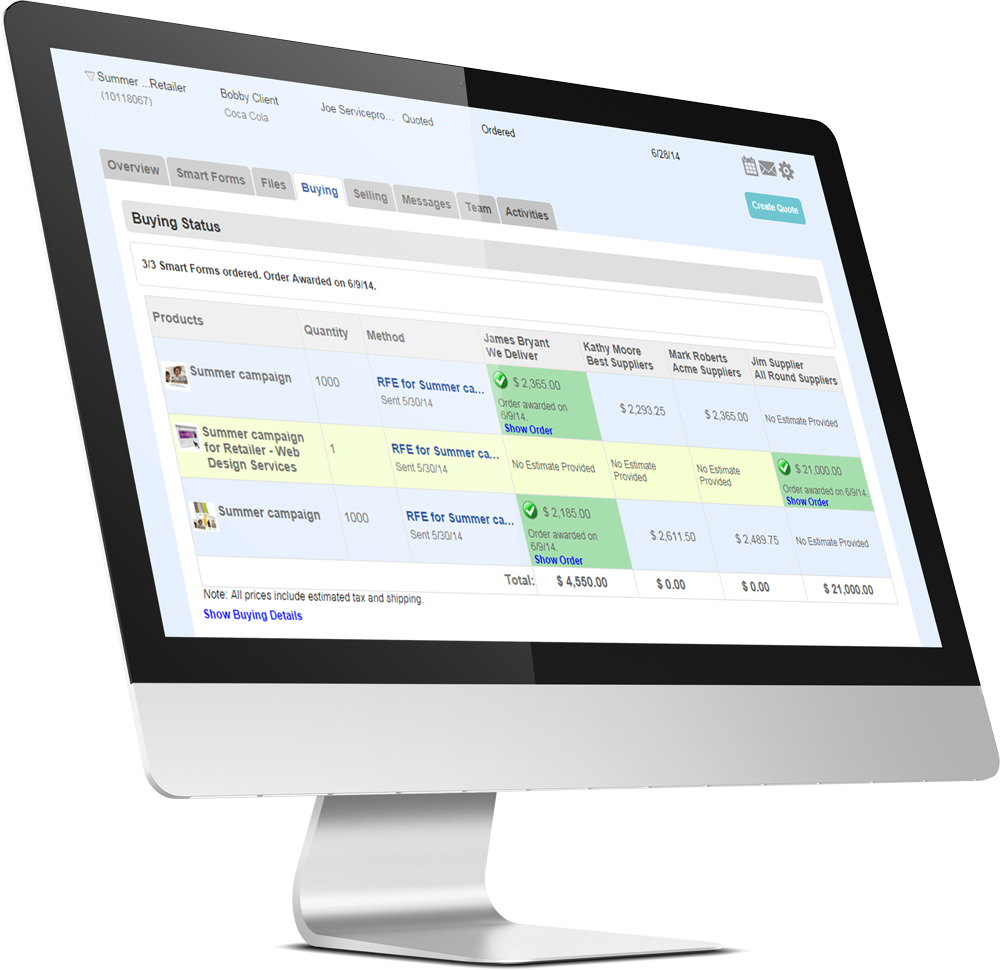 Services.
Prinovation will cover the entire project management process – from concept and imployment to daily business in production. We train your staff, we write your documentation, we are responsible for support, service, help desk, data migration, translation, localization, and API issues.
Furthermore we offer you Print Management: product consultancy, production consultancy, material usage, strategical and operational purchasing, technical produkt design, supplier management, outsourcing.
Print Management.
The use of innovative technologies in combination with active procurement management leads to a significant reduc­tion in costs and internal expenses and creates maximum transparency. We offer you the following:
Media procurement and production as well as product development and consulting, supplier network across all product lines and technologies, full service including freight and customs processing, item management, warehouse and retrieval optimization, direct contact to Post CH AG regarding mailings, regular review meetings, direct contact persons, quick and short decision-making channels, detailed reporting.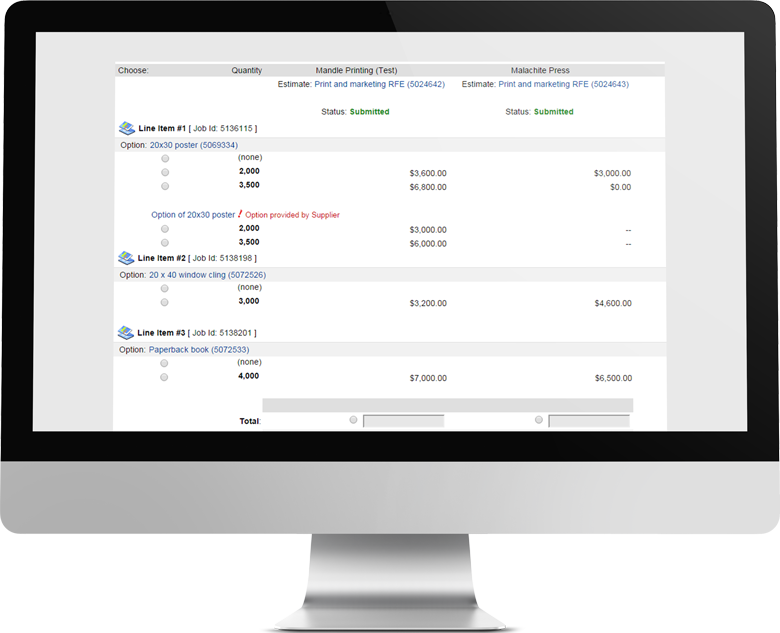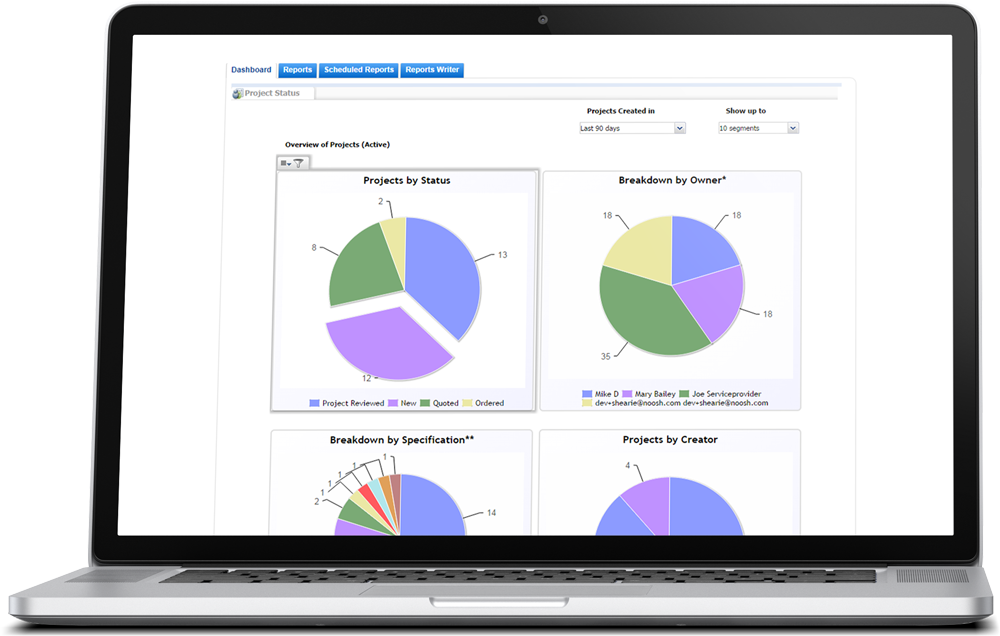 Consultancy.
We analyze your media procurement and production process (as agency briefing, prepress jobs, print, online, POD, shop articles, warehouse goods, etc.). With our expertise we define and optimize your process considering centralization, standardization and current IT landscape. Our concept includes a step-by-step implementation of Noosh to leverage your requirements in transparency, flexibility, availability, quality improvement, auditability, compliance, and of course cost reduction.
Companies doing great things with Prinovation: Companies doing great things with Noosh: Contact
Prinovation AG
Postfach 212
Unterdorfstrasse 12
CH-8808 Pfäffikon SZ
+41 55 420 38 00